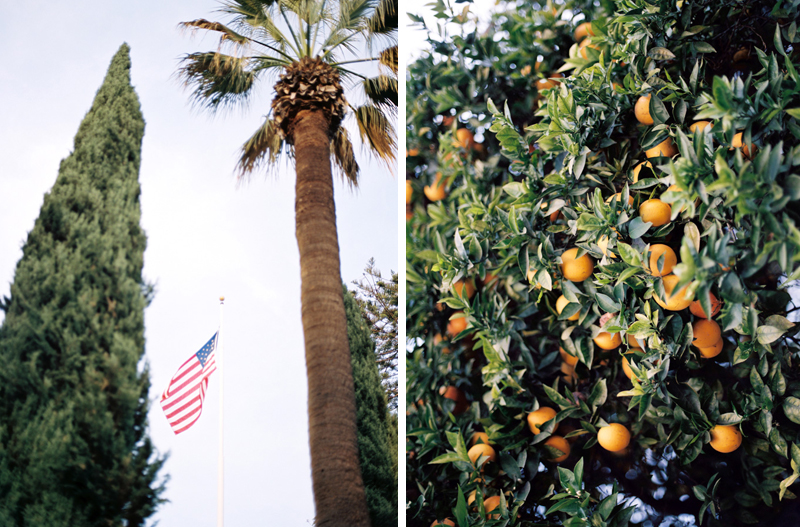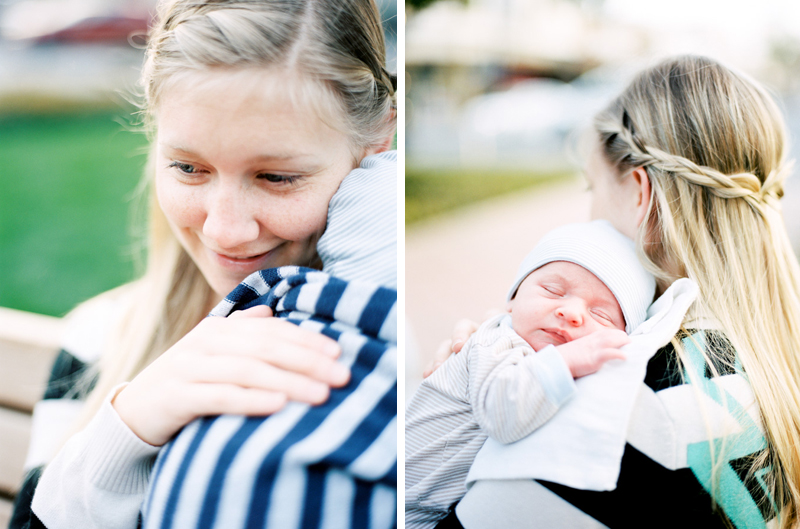 The Growing Project.
So far, the best part of this project is having Liam's 'First Year' Book made and sitting on our table. He calls it the 'cake book' because the front cover is him with his 1-year birthday cupcake. We can post photos online until our eyes fall out and it will never match the richness and worth of the tangible printed photo made with love and artistic intention. Can't believe our Liam is almost two…'Year Two' book coming soon!
Two primary reasons I post this personal family project of mine. The first is so that you can all hopefully connect with me at these times where I post my most important photos. The second is to give you a taste of how your family photos may end up looking from me. I love to have lifestyle imagery that tells a story and brings out the best in the love of a family.
Let me know if you'd like your family behind my lens!