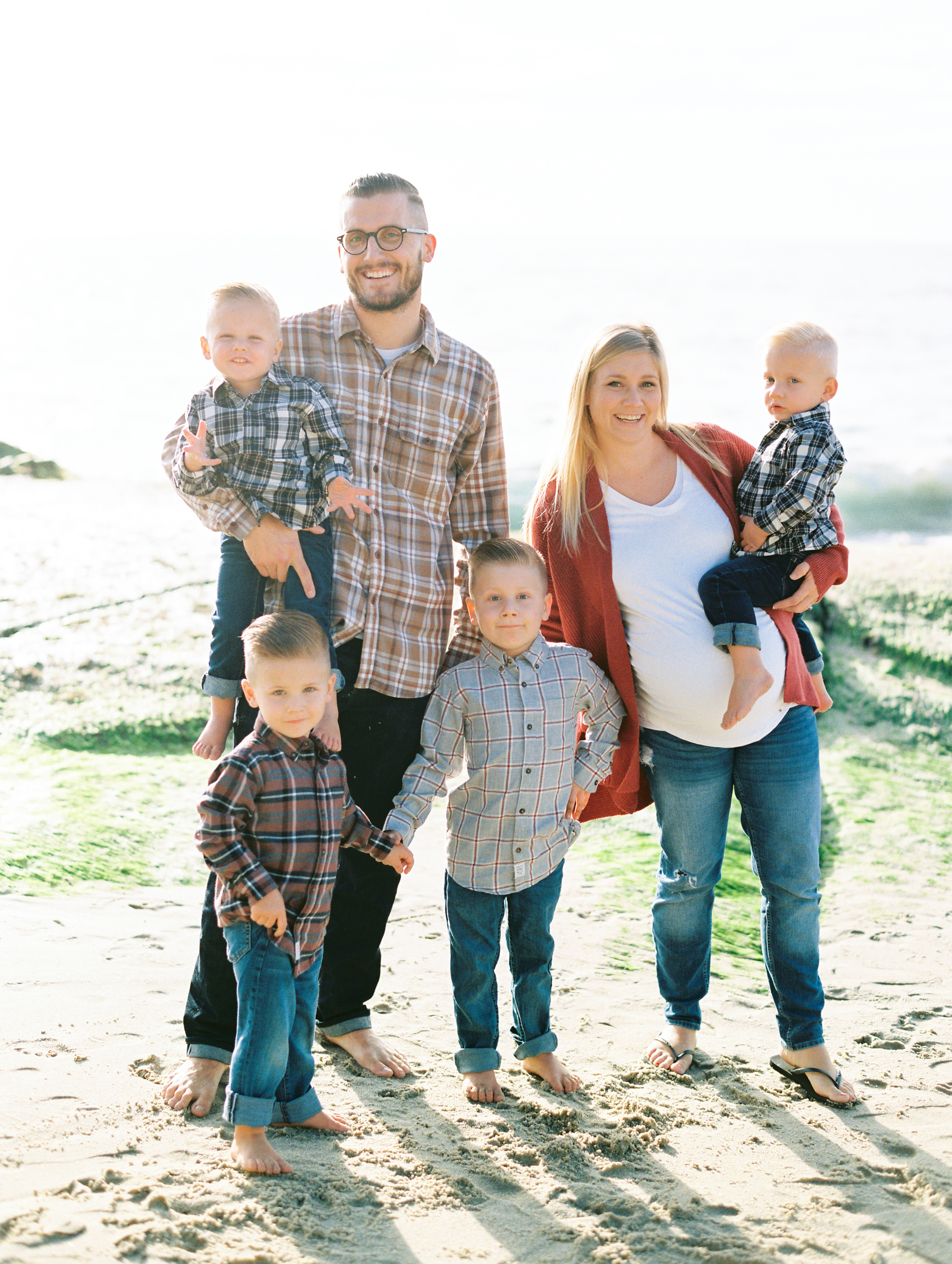 My name is Bryce Souve. I was born and raised in Orange County and currently live in Escondido with my family. I'm forever grateful for the grace of Jesus, the love of my family, and the art of photography.
My hope is to become your photographer for life. What starts with an engagement session, becomes a wedding, a birth story (or stories!), and a family session. I hope to be you photographer every step of the way.
–
Thanks for the portrait Christina.